Glendale Criminal Defense Lawyer
Glendale Theft Crimes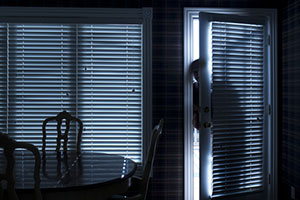 Being home to several popular shopping destinations which offer many world-class retail experiences, Glendale encounters a high volume of theft related offenses. Theft offenses depending on the value of the items stolen can be charged as felonies. In Glendale, a relatively simple theft can result in an arrest on felony charges if the value of the items stolen is over $950. Businesses in Glendale are usually very desirous of prosecution against those who have stolen from them. Defendants in the majority of theft offenses may not have had the required intent to commit a theft or may have a valid affirmative defense that can negate any criminal liability. If someone is accused, arrested, or cited for a theft offense in Glendale they should contact an experienced Glendale defense attorney as soon as possible.
Glendale Lewd Conduct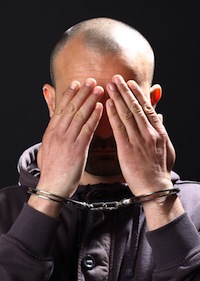 Glendale Police along with other law enforcement personnel operating in the Glendale area are regularly on the lookout for individuals committing lewd conduct offenses. In fact, law enforcement personal have been known to use undercover police officers posted at public places to apprehend those committing lewd conduct offenses. Being accused of lewd conduct can be extremely humiliating, however they can also come with serious consequences depending on the nature of the offense. This is why it is important for anyone accused, arrested, or cited for a lewd conduct offense to contact a Glendale criminal defense attorney.
Glendale Domestic Violence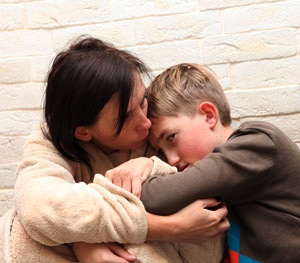 Domestic violence cases are taken extremely serious by law enforcement and Glendale is no exception. Due to the high volume of domestic violence incidents, law enforcement and prosecutors have formed a specialized unit that targets domestic violence for prosecution. In almost every domestic violence call one of the parties is arrested if not both. Domestic violence cases are considered "wobblers" in which they can be charged as felonies or misdemeanors depending on the severity of the offense. Facing domestic violence charges can lead to potentially life changing consequences. That is why having an experienced Glendale criminal defense lawyer involved from the start is crucial to any domestic violence case. Having a highly skilled Glendale criminal defense law firm from the onset of the case can lead to the case being rejected entirely or a significant reduction in charges.
Glendale Drug Crimes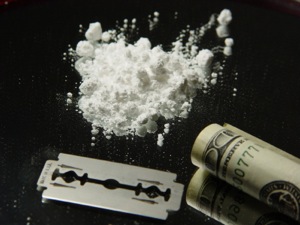 Glendale has police officers that are experts in narcotics related offenses. Glendale Police are focused on all drug related activity which includes: sales, trafficking, and even personal use of drugs. Police and the District Attorney's Office will file felony charges when they believe that a suspect may have intended to sell drugs. Police and prosecutors focus on various pieces of evidence to show intent to sell which includes: the quantity of drugs, packaging materials, pay-owe sheets, cellphone communication, and other material related to the sales of drugs. Anyone contacted by police, under an investigation, or charged with a drug related offense should contact an experienced Glendale criminal defense attorney.
Glendale Assault and Battery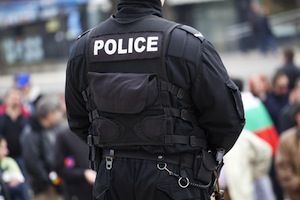 Crimes of violence such as assault and battery are taken extremely seriously by the city of Glendale. Being charged with a crime of violence such as assault and battery can range from a misdemeanor charge all the way to an even more serious felony charge. However, if the victim is a family member or member of the household, the accused can face stricter consequences which may include: the issuance of a criminal protective order, fines, community labor, and anger management or domestic violence classes. Having a conviction of a violent crime can have long term effects in finding employment or even finding somewhere to live. If someone is accused, under investigation, or charged with a violent crime they should contact an experienced Glendale criminal defense lawyer.
Glendale Criminal Threats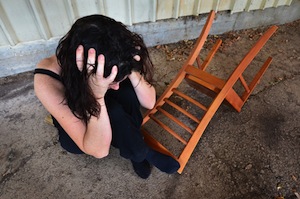 Making a threat of serious bodily injury against someone else is a crime that Glendale Police and prosecutors take very seriously. The crime of criminal threats can lead to incarceration in state prison and in many cases a "strike" under California's three strikes law. Police will not only try to have charges filed against those who make verbal threats but also those who have used other forms of communication. Often the allegations of criminal threats may be false or even fall short of the legal requirements. That is why contacting an experienced criminal defense attorney in Glendale is of the utmost importance when someone finds themselves facing criminal threats charges.
Glendale Hit and Run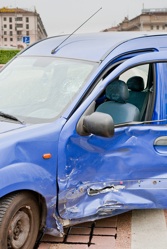 Leaving the scene of an accident can lead to criminal charges which is commonly referred to as a hit and run. Glendale Police commit a number of officers to track down and prosecute hit and run offenders. The law allows prosecutors to charge hit and run offenses to be charged as misdemeanors when there is only minor property damage and as a felony when another party was injured. Whether the case is prosecuted can largely depend on having an experienced Glendale criminal defense law firm handle the case early on. In many hit and run cases, it is not uncommon for the driver not to realize that they were involved in an accident or have some other innocent explanation which may result in law enforcement and prosecutors resolving the matter without filing criminal charges.
Glendale Elder Abuse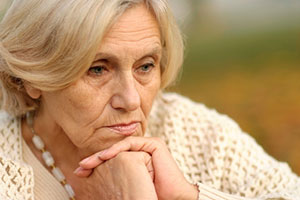 In Glendale elder abuse can include a number of different crimes in which the victim is 65 years of age or older. Elder abuse may include crimes that are entirely financial in which the victim is 65 years of age or older. Elder abuse may also include accusations of physical abuse on a victim over the age of 65. The punishment and sentencing related to elder abuse charges can be harsh because elders are treated as victims that are particularly vulnerable. Because of the serious nature of elder abuse, it is particularly important to contact a seasoned Glendale criminal defense attorney to swiftly address these types of allegations.
Glendale Burglary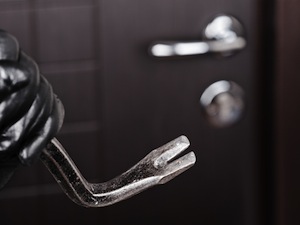 A burglary occurs when a person enters a structure with the intent to commit a crime. In Glendale burglaries can involve any number of crimes. Typically, the crime that is intended to be committed is a theft. Burglary is a very serious offense that can be charged as a felony. Given the serious nature of the burglary charge it is important that someone accused of burglary contact an experienced Glendale criminal attorney who can combat these charges immediately.
Glendale Juvenile Crime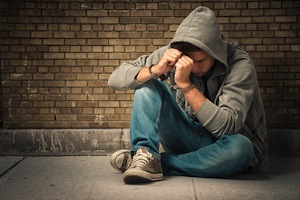 In Glendale crimes committed by those who are under 18 years old are generally dealt with in a separate court than adults. Typically, minors who are accused of crimes are sent to Juvenile Delinquency Court where they operate on a different set policies and procedures than regular adult court. Crimes typically committed in Glendale by juveniles are: drug offenses, DUI, thefts, vandalisms, hit and runs, assaults, batteries, and crimes that occurred at school. Dealing with the Juvenile Delinquency Court can be overwhelming for the entire family which is why consulting with a Glendale juvenile attorney is so important.
Glendale Marijuana Offenses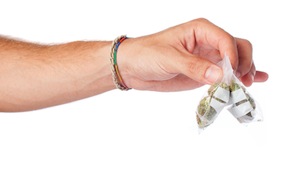 Although the laws may have changed criminal penalties as they relate to marijuana, there are still many marijuana crimes that are prosecuted in Glendale. Being in possession of a large quantity of marijuana or transporting marijuana in a car can be the basis for a possession for sales charge, which is a felony. Additionally, if someone is driving while under the influence of marijuana they can be prosecuted and can be stripped of their driving privileges. Speaking with an experienced Glendale criminal lawyer is critical in knowing what your rights are and possible defenses to the marijuana related charges.
Glendale White Collar Crimes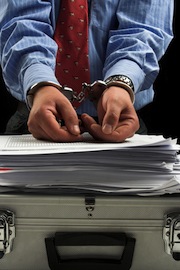 Glendale Police commit a significant amount of resources to investigating white collar crimes and prosecuting those offenders. Typically, these offenses include: fraud, embezzlement, and theft related crimes. Usually a person may not discover that they are the subject of an investigation for white collar crime until they are served a warrant. Anyone who is the subject of a white collar crime investigation should know that it is critical to talk to an experienced Glendale criminal defense attorney who knows how these cases are handled.
Glendale Embezzlement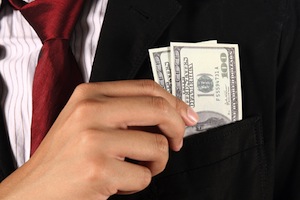 Embezzlement occurs when property that belongs to someone else is taken by fraud after it was entrusted to the person accused of taking the property. In Glendale many of those accused of embezzlement are business people with no prior criminal convictions. Generally, these professionals are alleged to have taken money from a person who has trusted them, typically an employer. Given the amount of money typically involved in these cases prosecutors pursue these matters as felonies. Someone who is convicted of these embezzlement charges may have to serve prison time and pay the amount taken back. Dealing with embezzlement charges in Glendale can be complex and this is why it is crucial to contact an experienced Glendale criminal defense attorney.
Glendale Identity Theft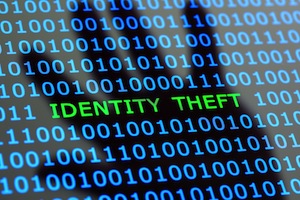 The recent increase in identity thefts has urged Glendale Police to take affirmative steps in apprehending these offenders. Identity theft crimes can range from simply using a credit card without the permission of the owner to complex theft schemes. An identity theft conviction can severally impact a person's future job prospects and ability to find housing. The penalties generally associated with identity theft related offenses are usually quite severe given the fact that they are usually tied to major fraud crimes which are charged as felonies.
Glendale Credit Card Fraud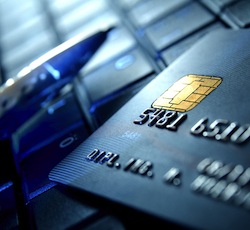 Fraud involving credit cards is an increasing problem in the Glendale area and regularly involves the taking of significant amounts of money. Credit card fraud is responsible for loses of millions of dollars each year from individuals and financial institutions. Because of the large amount of money lost each year through credit card fraud law enforcement commit significant resources to prosecuting these cases. Having an experienced Glendale criminal defense lawyer in your corner is extremely important to combating credit card fraud charges.
Glendale Warrants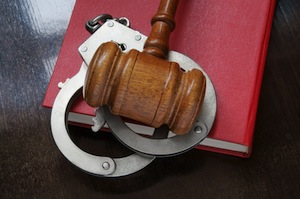 In Glendale some criminal cases can be filed without the defendant even being aware there are charges against them which can lead to a warrant being issued. A warrant can also be issued by the judge if the defendant misses a court date. Whenever there is a warrant out for a defendant they can immediately be arrested and taken into custody without bail. An experienced Glendale criminal defense law firm in many cases can have the warrant recalled without the defendant being present in court.
Glendale Expungements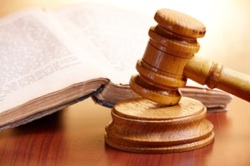 Speaking with an experienced Glendale criminal defense attorney is the first step to seeing whether you qualify for an expungement. When determining whether or not to grant an expungement the Court will take into consideration many different factors. The process of getting your criminal record expunged is not a short process, it usually involves a court hearing where the judge decides whether the expungement should be granted or not.
Glendale Robbery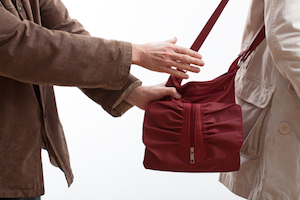 The crime of robbery is an extremely serious felony in Glendale and can result in significant time of incarceration. Robbery is the taking of property from another with the use of force or fear. If a weapon was used during the commission of the robbery there may be added penalties if convicted. If someone is accused of robbery they should contact an experienced Glendale criminal defense lawyer right away to know what defenses are available to them.
Glendale Extortion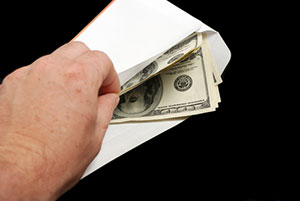 Extortion is considered a serious felony in Glendale which generally involves making threats to someone in order to have them pay money or perform some other action. Extortion may also include various forms of blackmailing where the victim is instructed to pay up or have a secret exposed. Most of the primary targets of extortion are professionals and successful individuals, and anyone who finds themselves as the target of an extortion plot should speak with an attorney immediately. Often the penalties for extortion can result in significant time of incarceration and repayment of any money that the victim lost as a result.
Glendale Prostitution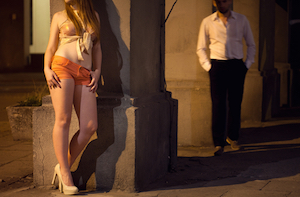 These types of charges are extremely embarrassing and can ruin someone's personal relationships and future job prospects. In Glendale law enforcement personal conduct stings to apprehend those who are selling sexual services as well as those buying. These sting operations may include targeting online sellers and buyers of sexual services as well as sexual services offered in the street. Contacting criminal defense lawyer in Glendale should be the first step in dealing with this case. In the majority of cases, after contacting an attorney they will be able to make all court appearances sparing those accused the embarrassment of personally appearing in court.
Glendale Receiving Stolen Property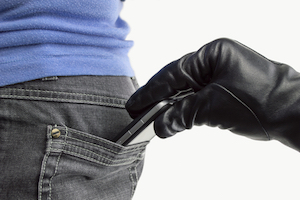 It is not only against the law to steal property but it is also against the law to receive something that a reasonable person should know is stolen. In Glendale, receiving stolen property can potentially lead to felony charges for which a person can be sentenced to custody time and ordered to repay the victim. Anyone accused of receiving stolen property should contact criminal defense attorney in Glendale, CA.
Glendale Drunk in Public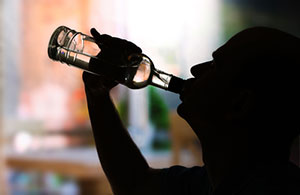 In Glendale, when a person becomes so intoxicated in public that they are unable to control themselves or they are disturbing others they can find themselves facing criminal charges. Although it is not illegal to be intoxicated in public, courts have determined that someone passed out in their own vehicle was enough to support charges for being drunk in public.
Glendale Forgery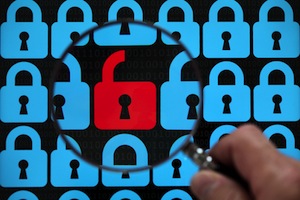 These kinds of crimes are taken extremely seriously in Glendale and if charged as a felony, forgery can result in a lengthy prison sentence. Forgery is defined as the use of a signature or an official seal for the purposes of defrauding. Someone who signs another person's name on an official document can be charged with forgery. Generally, forgery is charged along with other fraud related offenses. Anyone charged with forgery should know that it is a crime of moral turpitude that can have many lasting collateral consequences.